Our family has operated in the finance business in the Idaho Falls area for over 20 years.  After spending years working for corporate financial companies, we are finally in business for ourselves.  In 2010, we took our lifetimes earnings and have opened our own loan company, thus CHASTAIN FINANCIAL SERVICES, with hopes to continue our long time lending relationship in the community and hopefully with you.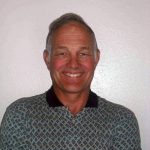 Gary W. Chastain- (OWNER) Our owner spent twenty years with Norwest aka Wells Fargo Financial in upper management. Then the next ten years building over twenty five consumer loan companies in the western United States for a private investor. In the beginning of 2010, he sold out his interests in those companies and has started his own. A more personable and down to earth company without all the corporate restraints. His vision was to build a company that could look at each individuals financial situations from a forgiving and open minded point of view allowing us to make decisions and approvals on customers that sometimes would not meet the corporate qualifications.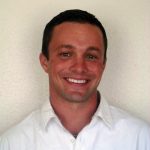 Shane Chastain- (Manager) Shane spent ten years building several successful financial companies in Salt Lake City, Utah. He was raised in Idaho Falls and returned home to help run the family business in 2009. He studied Business Management at Boise State University. Shane is an underwriting specialist with over 20 years of experience in the secured borrowing industry.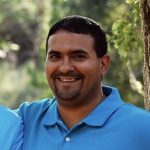 Ruben Urrea- (Assistant Manager) Ruben was born and raised as an Idaho Falls native and a graduate of Idaho Falls High School.  He started in management in 2007.  Having started in the consumer finance business in 2010, he is an experienced loan officer and collection specialist. He loves people and his customer service skills show it. Se Habla Espanol
280 S Holmes Ave
Idaho Falls, ID 83402
Monday - Friday: 9 am - 5 pm
Saturday & Sunday: Closed